For Alabama's students, the months away from school can result in a large loss of knowledge in reading, math, science and other core subject matter. The Alabama Summer Learning Challenge raises awareness of the summer loss epidemic, shares research on the importance of personalized activities and provides access to a variety of free resources to targeted summer learning.
Thanks to our partners, Lexile and MetaMetrics and LTS Education and Stride Academy, we can offer these FREE, exciting opportunities to students statewide all summer long! Click the link below for more information on the Summer Learning Challenge:
http://www.alsde.edu/sec/comm/pages/summer-learning.aspx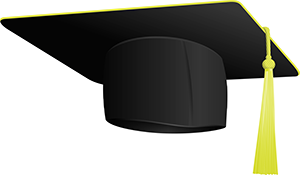 Congratulations graduates!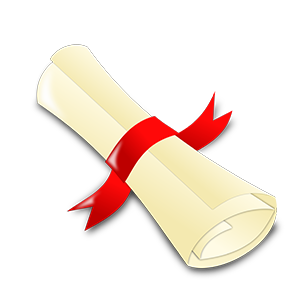 Enjoy your summer!
The first day back to school for students is August 7, 2017
Want to know of upcoming school events?
Click on the mascot image!
EZ TICKET LIVE IS NOW AVAILABLE!